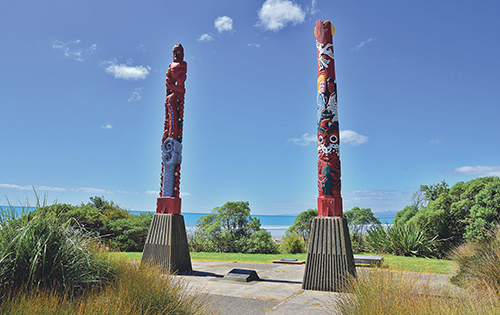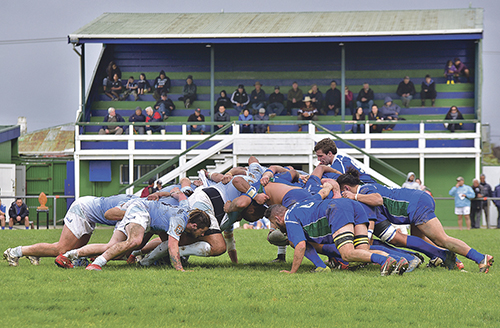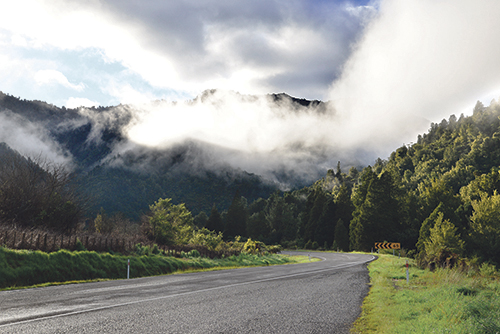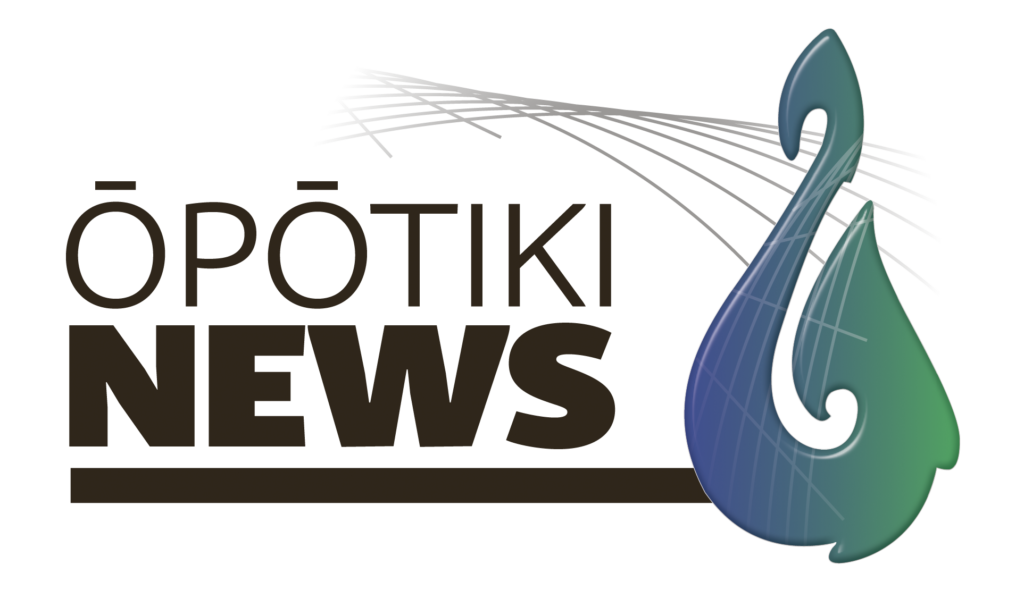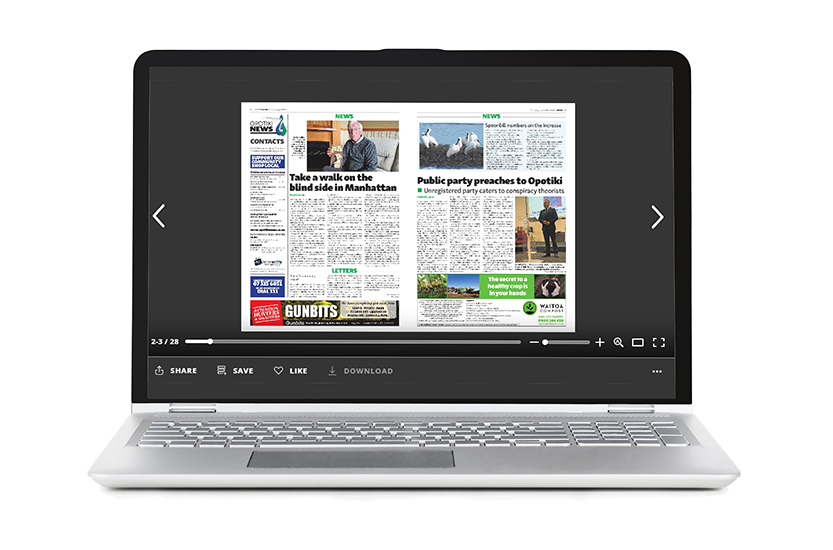 Read online
Catch up on all the local news, find out what's on, search through the classifieds section or check the weather, all online, all in one place.
CONTACT CIRCULATION TO SUBSCRIBE
(07) 315 6106 EXT 824
The Opotiki News is published Thursday mornings, with an audited circulation figure of 2042. You'll find the Opotiki News at several local retail outlets, or by subscribing to our online/digital version.
Please contact: Circulation@opotikinews.co.nz
Our team endeavour to give you all the local news and views to keep you up-to-date with what's happening in the town and surrounding areas. If you have any news or suggestions for articles that you think our readers might be interested in hearing about, or perhaps you are involved in organising an event, let our reporters know. After all, it's your newspaper too!
CLASSIFIED ADVERTISING DEADLINES
Non-display ads – 11am day before publication. Display ads – 4pm, two working days prior to publication
RUN OF PAPER (ROP) ADVERTISING DEADLINES
Thursday issue – 10am, Monday prior to publication, camera ready/electronic ads: 12 noon, Tuesday prior to publication. For more information on advertising click here.
The Opotiki News is a member of the Community Newspapers Association of New Zealand, and is a subsidiary company of the Beacon Group. The Opotiki News is printed in Whakatane by Beacon Print Ltd.