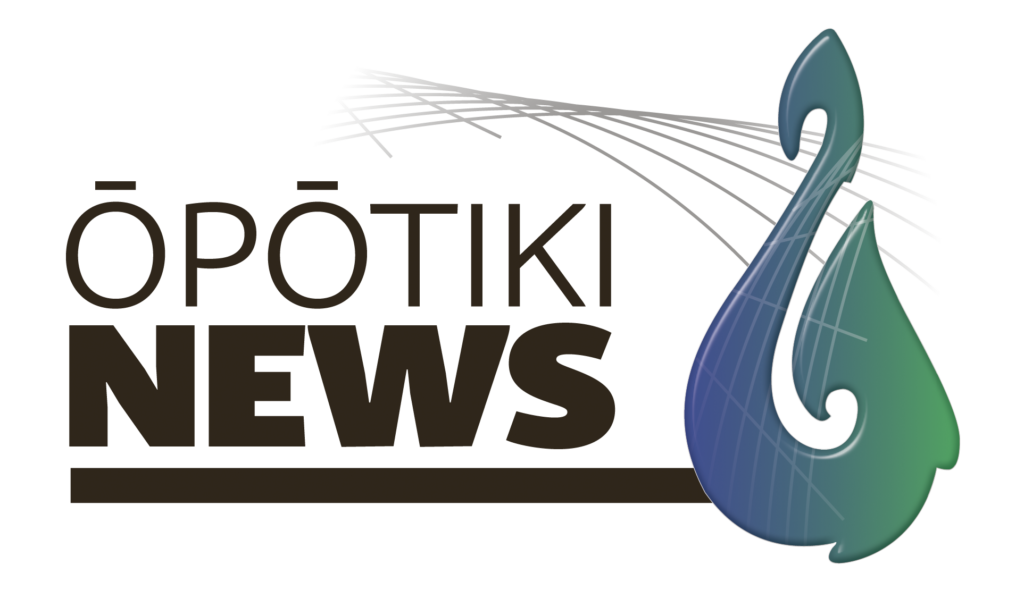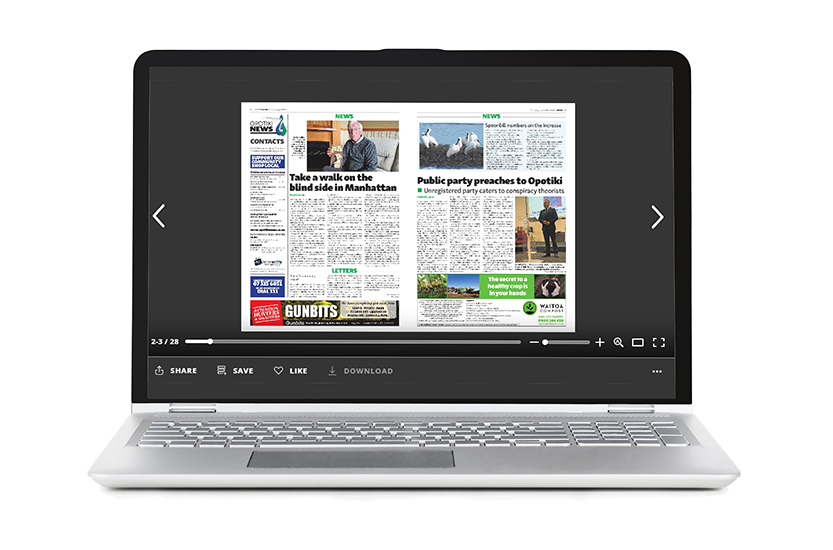 Read online
Catch up on all the local news, find out what's on, search through the classifieds section or check the weather, all online, all in one place.

CONTACT OUR ADMINISTRATION TEAM TO SUBSCRIBE
(07) 315 6106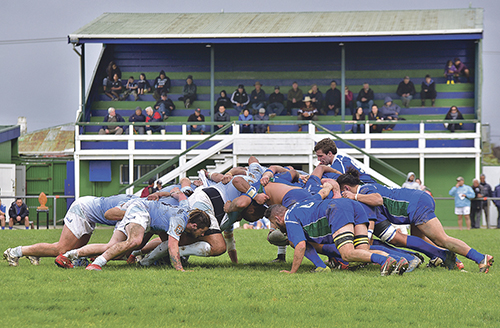 WANT TO ORDER A PHOTO?
If there is a photo that went in Opotiki News that you are wanting to order, send an email to administration@thebeacon.co.nz with details and we will be in touch as soon as possible.