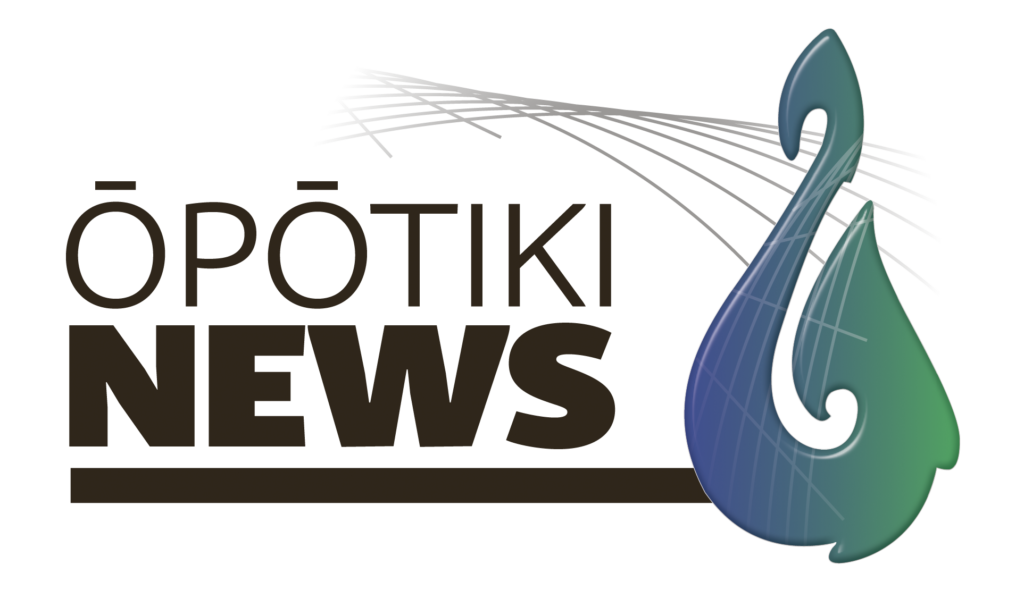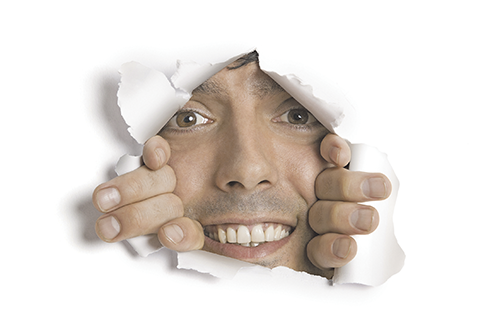 BE SEEN! ADVERTISE IN THE OPOTIKI NEWS.
CLASSIFIEDS RATES, DEADLINES & DIMENSIONS
If you would like to place an advertisement in our classified section, please browse through our ratecard and then get in touch with our Classified Advertising Department (07) 315 6106 ext 701
MEDIA OVERVIEW & ADVERTISING RATES
Retail advertising information and rates for both the Beacon and Opotiki News, click the button below to open PDF.
Feel free to phone our Advertising department for more information and speak with one of our friendly Advertising Consultants on
(07) 315 6106 extension 849.